So, I had planned on doing a "What I Wore" style post today, but we ended up being super busy this weekend. Then I was going to have Josh take pics of me on Monday but life got in the way. Monday I fully experienced what it means to have two kids with activities. I dropped Jake at Kindergarten, Luke had Mommy & Me (All of you Orange County mamas I will be posting about the great Mommy & Me I've been doing in a couple of weeks.), picked Jake up from Kindergarten, fed the boys, then Jake had a swim lesson followed by soccer practice. Also it was about one million degrees with one thousand percent humidity so outfit pics just weren't happening.
Anyway, I decided that instead I would share a couple of my style wishes with you. Since I've decided to take a year off from teaching I need to seriously cut back on my shopping (not that I usually do that much of it) so I've been doing a little window shopping online instead.
There are two key pieces that I've been wanting to add to my wardrobe and Fall is the perfect time for them. First on my list is a pair of brown riding boots. I have a cognac pair that I love, but sometimes a dark brown pair would just go better. These are a few I've been drooling over:
I've also really been wanting a big cognac bag for a long time, and since the Louis Vuitton Never Full bag is
NEVER
going to fit in my budget I have been browsing for a good alternative. I've narrowed it down to the
J. Crew Downing Tote
and the
Madewell Transport Tote
.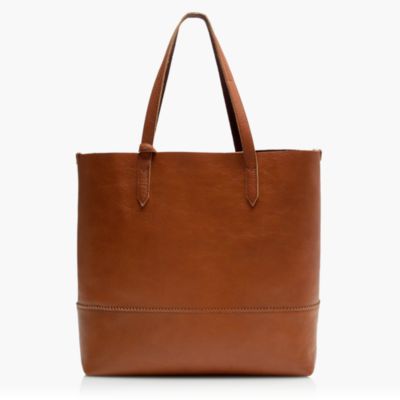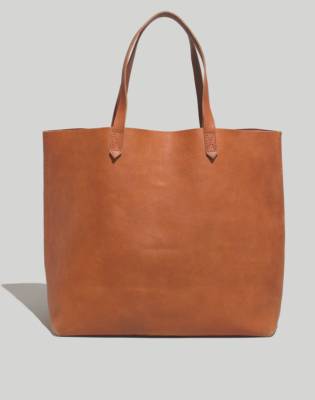 They are both so pretty and seem like they would be great substitutes. If you have one of them, please let me know what you think!
Are there any items on your wish list for Fall?